Quality Assurance (QA) programs are the cornerstone of successful businesses, enhancing processes, products, and overall value. However, despite their potential, many companies need help to meet their quality targets, facing challenges in designing QA programs and finding qualified personnel. These gaps hinder strategic goals and competitiveness. 
The challenge: bridging the QA Gap
More than 70% of companies fail to meet their QA goals
Lack the necessary testing expertise​
More than 40% struggle with the test approach and tool selection issues.
Benefits of MCANTA's QA Benchmark Assessment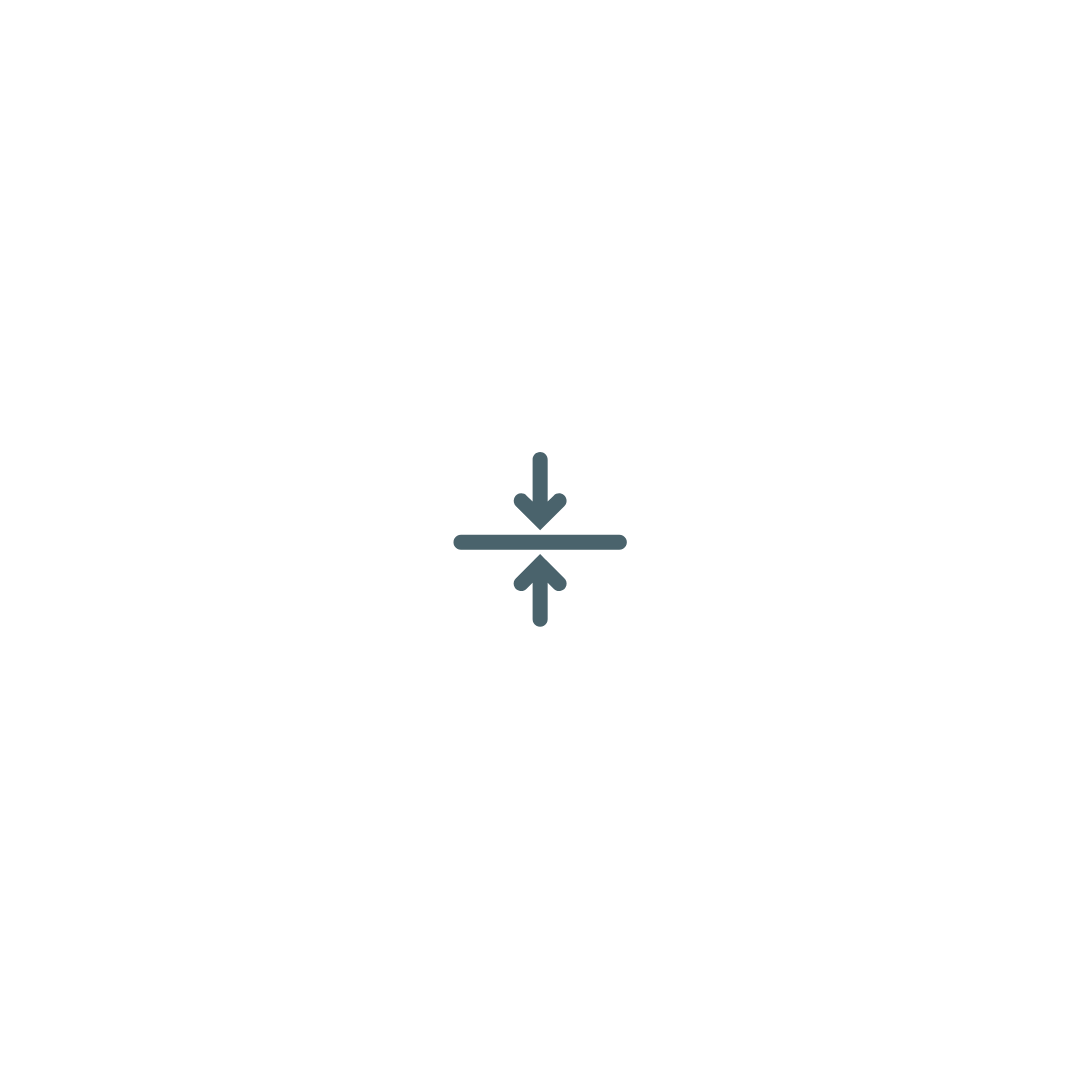 Baseline Your QA Program​
Understand your current QA program's strengths and weaknesses.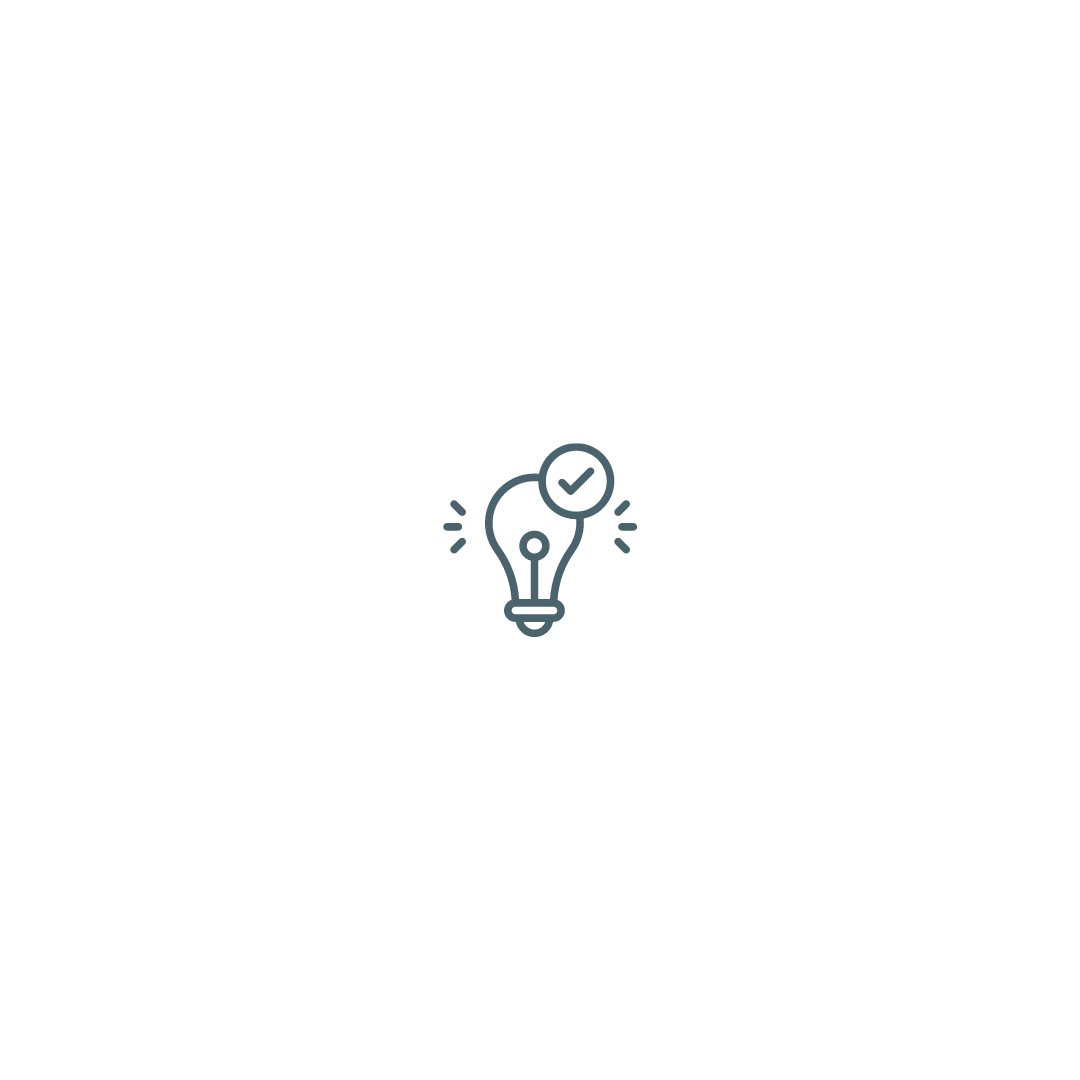 Comprehensive Insights
Identify pros and cons across 25 business performance areas.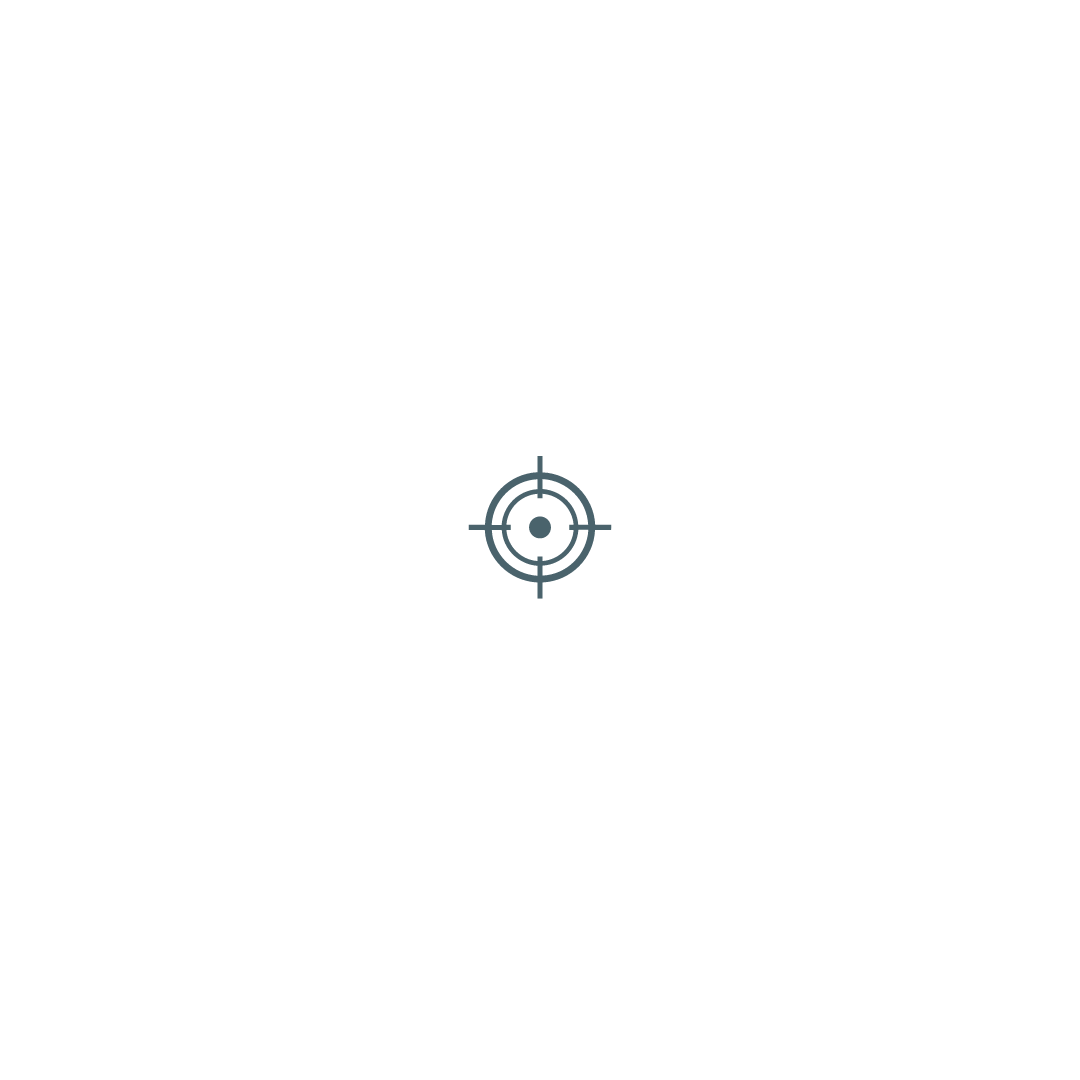 Prioritize Improvements
Focus on high-impact changes to address lagging areas.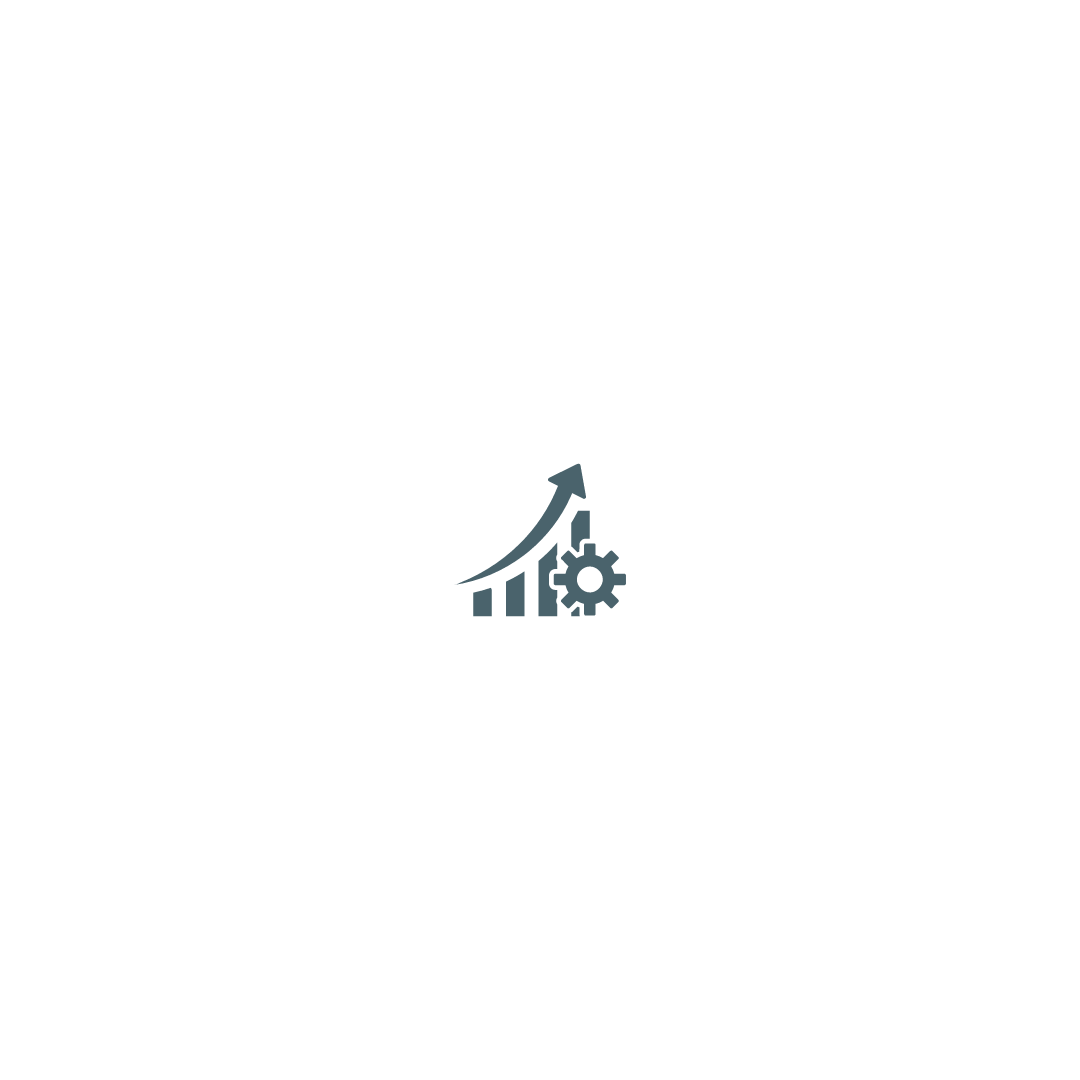 Enhance Competitive Posture
Elevate your enterprise quality assurance and gain a competitive edge.
MCANTA's QA Benchmark Assessment
At MCANTA, we understand the critical role of QA in business success. Our QA Benchmark Assessment comprehensively evaluates your organization's QA programs. By analyzing five strategic dimensions, we pinpoint areas for improvement and guide you toward achieving your long-term business goals. 
five strategic dimensions of QA benchmark
MCANTA will help you ensure your applications meet user expectations, function seamlessly, and align with your business objectives. With our testing process, you gain valuable insights, leading to enhanced product quality, improved user experience, and greater success for your business. 
Contact MCANTA today for expert QA Advisory Services tailored to your business needs.