Employ MCANTA's Load and Performance testing expertise to empower your organization with detailed application performance information, ensuring release-by-release stability and preventing surprises. Our automation services give businesses a competitive edge and help you thrive in the ever-evolving technological landscape, minimizing business risks and enhancing your bottom line through efficient testing practices. 
Performance Testing evaluates applications focusing on speed, reliability, response time, resource usage, and scalability. Performance Testing aims to predict and protect the user experience to ensure system stability and usability under current and projected load levels; it also enables diagnosis and correction of any performance bottlenecks within the underlying interdependent system. 
MCANTA brings you deep expertise in Performance Testing, starting with identifying the actionable information required for your particular goals through test system configuration, data requirements, test scripting and test suite composition, and delivery of results and analysis. 
Benefits of MCANTA's Performance Testing Practice
In today's fast-paced digital world, user expectations and system implementations are constantly evolving, making it essential to ensure your applications can deliver the performance you need. MCANTA's Performance Testing Practice services tackle these challenges head-on and provide you with the following key benefits: 
System Stability
Ensure system stability and usability with scaled workloads and varied test data. Prevent production issues and focus improvement efforts on bottlenecks for high-payback enhancements.

Enhanced User Experience
Identify potential bottlenecks and UX problems pre-release. Deliver a seamless, satisfying user experience by resolving issues in advance.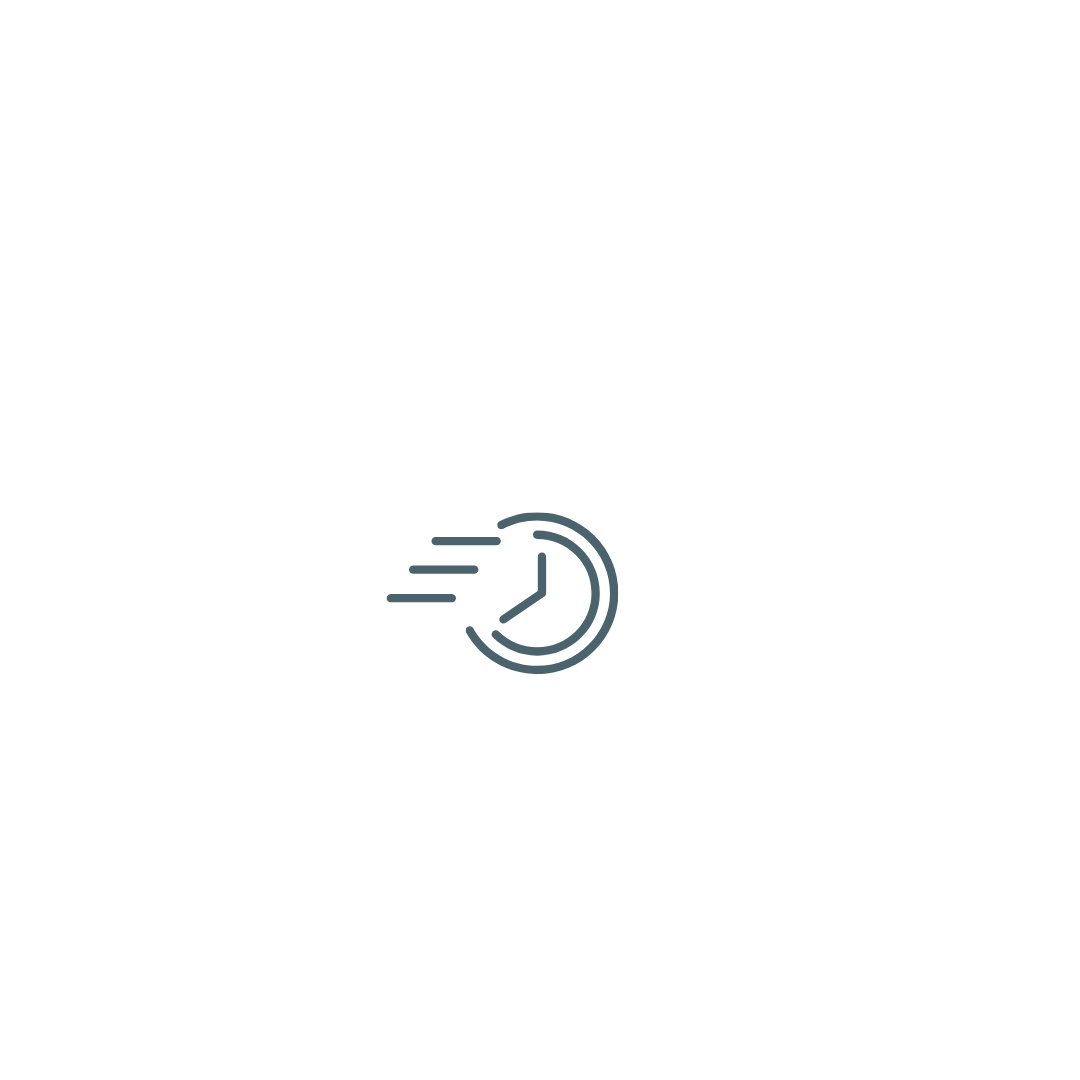 Swift Project Deployment
Time-sensitive project launches in as little as a week with our proven process. We collaborate to identify high-value projects for efficient deployment.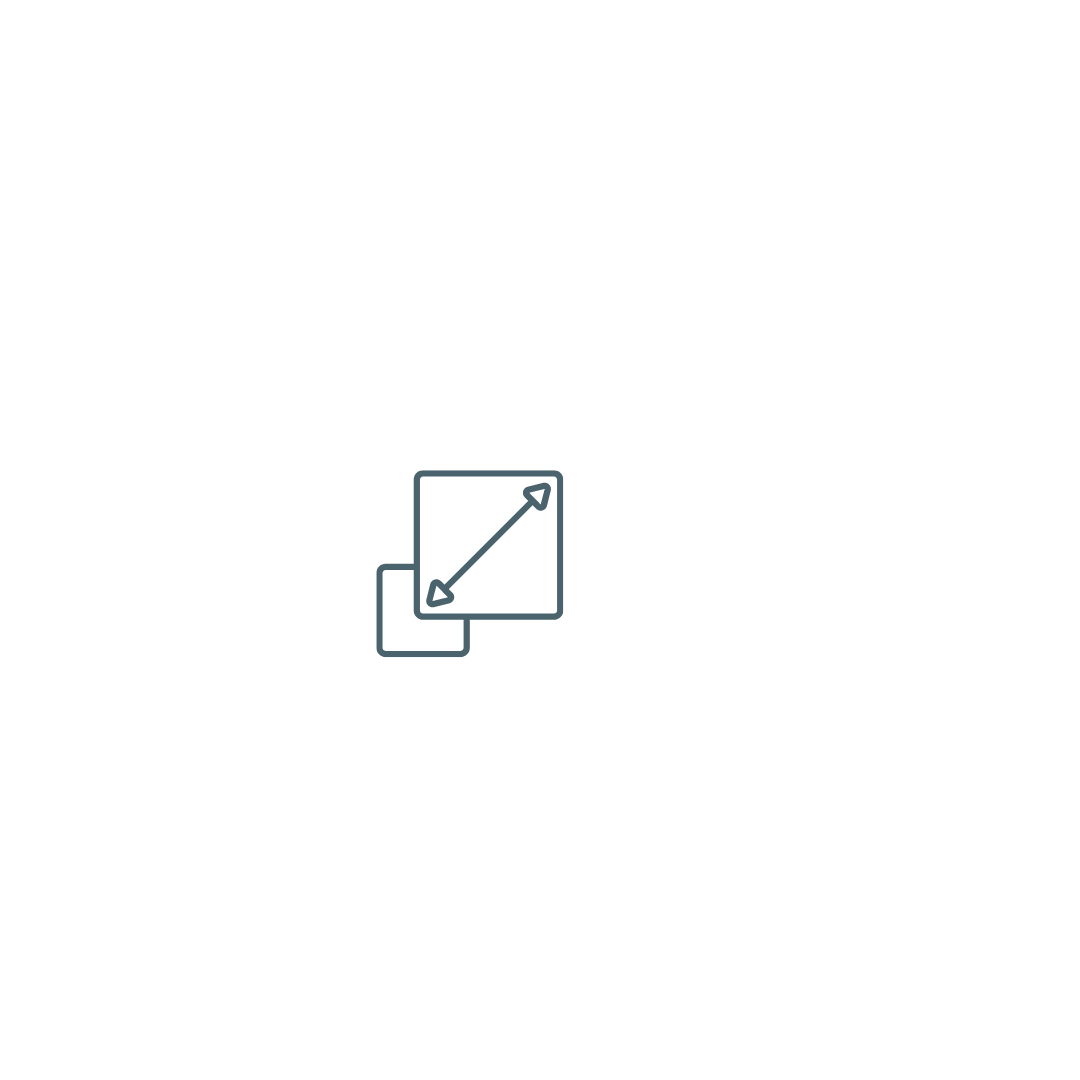 Scalability
Our services adapt to your project needs and schedule. Scale resources for peak periods or periodic releases, ensuring continuous support for your goals.
Why Performance Testing Matters
Performance Testing is vital in ensuring the usability and reliability of applications and software. Not doing Performance Testing can have severe consequences, harming your brand, wasting your staff's time, causing application crashes during peak usage, and compliance fines due to accessibility issues. 
Performance Testing helps you handle growth because it helps assess how well an application can handle increasing user loads, transactions, and data volumes. By identifying potential bottlenecks early on, businesses can plan and implement measures to avoid unexpected failures and ensure smooth handling of growing demand. 
Performance Testing deserves a place in your release cycle. Software, hardware, network, and system architecture changes can all have unexpected or unpredictable effects on system performance and stability. Even leaving aside indirect costs, like reputation and user satisfaction, finding, diagnosing, and fixing performance problems in a controlled test environment is much more cost-effective than handling production emergencies. 
MCANTA can help ensure your software meets user expectations, functions seamlessly, and aligns with your business objectives. With our testing process, you gain valuable insights, leading to enhanced product quality, improved user experience, and greater success for your business.
Our proven deployment methods tailored to your environment will help you quickly get end-to-end performance testing up and running. 
To explore how MCANTA's performance test automation solutions can elevate your software's efficiency and reliability, contact us today.