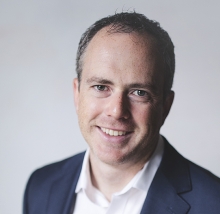 DIRECTOR OF CUSTOMER SUCCESS
Be Confidently Modest
Be the light that enables those around you to shine brighter
Listen To Feedback With Purpose
Let feedback sink in before reacting. Be honest with yourself about the feedback you hear.
Be Excited To And Ruthless On Improving
Learn from everyone, everywhere, and all the time.
Treat Everyone With Respect And Kindness
Everyone regardless of title is human – make sure to treat them that way.
Safeguard Your Exceptional Reputation
Your reputation is our reputation.
Anchor Your Actions In Truth
Get data, research, question, get more data, do, refine, demo, question.
Integrity – Just Have It
No matter the cost of doing the right thing, it is the only option