Every organization that is working its way towards a high quality assurance level is at a unique point in their journey. Those that are iterating at a high quality level have many things in common… If you are starting or on the Journey to increase your quality MCANTA has the experience and tools to help.
MCANTA will first understand where you are and what aspects of quality are important to you, learn what you have in place and work with you to fast track where possible and slow down when necessary to enable the smooth adoption of sustainable change in your quality and testing culture.
Our services cover the full range of quality management. From fully outsourced quality management to ad-hoc testing and assessments, our adaptability enables MCANTA to support any need.
Contact us for a tailored offering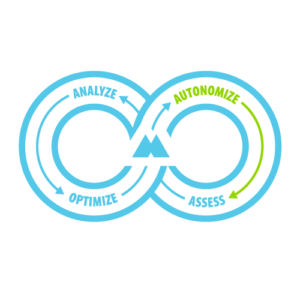 Test Automation
Facing a backlog of testing? Adapting to agile development practices? MCANTA can accelerate the addition of test automation to your processes. Our engineers are ISTQB certified and have extensive experience in multiple tools and have experience in automating end to end processes covering source platforms from api to web including citrix, client (Windows, Mac and Linux), mainframe and point of sale.
Manual Testing

Some tests scenarios are just more effective when performed manually. While MCANTA strives to automate where possible, there are also cases where people are the best testing tools. If you find yourself needing additional resources to execute your testing plan. MCANTA can provide resources on short or long term need.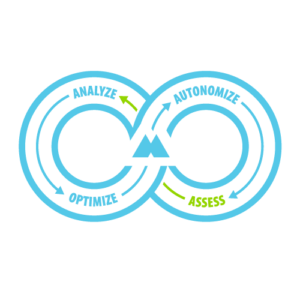 Test result analysis
From test-time variation to coverage estimation, MCANTA uses our assess phase to take a step back and understand how the overall testing effort is contributing to the confidence in the solution under test. The can range from defect cluster analysis to acceptance criteria variation reporting.
Document Review
The earlier defects are found in the development process the less costly they are to resolve. MCANTA has provided and assisted in
Requirement document review
Test, plan and case creation
Non-functional requirements developmet
These base review steps support consistency across the development cycle.
Quality Vision/Action Organizer
Ensuring that your quality team know why and what their goals are is an important but often overlooked step in the creation of a quality team.
MCANTA and 5 by 5  jointly developed our Quality Vision/Action organizer. Based loosely on the Vision Traction Organizer from EOS, I recognized the value and clarity this provided in driving a program towards a goal. Developing Quality/Vision organizer is a great way to get your team aligned and clear on where they want to go with how to get there.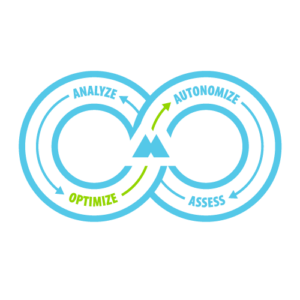 Templates
To optimize the overall testing process MCANTA can leverage many of its documents and report templates to support organizations adopt an iterative approach to quality improvement. The templates are adaptable and provide consistency as you iterate in your development cycle.