Robotic Process Automation QuickStart
Start your robotic process automation (RPA) journey off on the right foot with MCANTA. Our QuickStart projects combine proven deployment processes with vendor training. Once complete, you will have the solid foundation of a how to identify business areas for RPA, working examples built in your environment that automate existing tasks, and knowledge to extend your automation program in the future to continue to enable your team to focus on areas that can add the most value.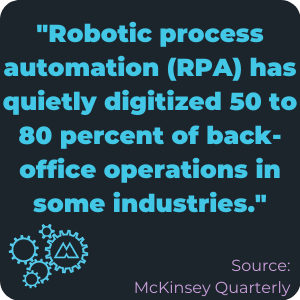 A few highlights on the benefits of RPA from Deloitte
Improved Compliance – 92%

Improved Quality & Accuracy – 90%

Improved productivity  – 86%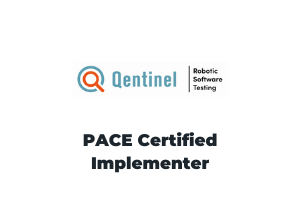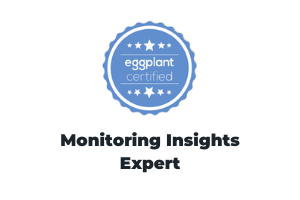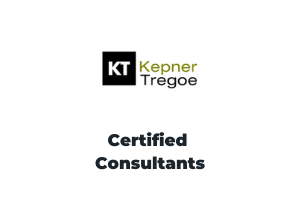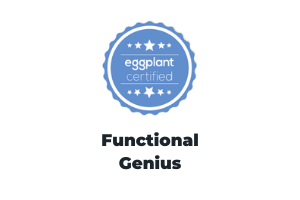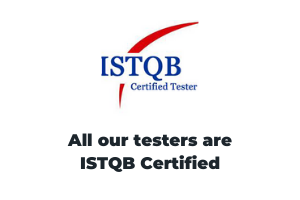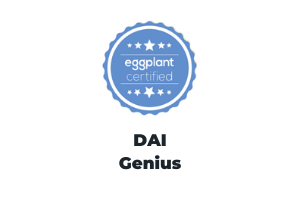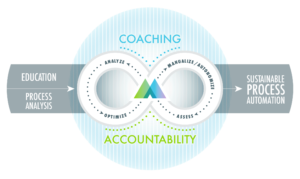 All our implementations are guided by
MCANTA's proven process.
Patrick has a true commitment to customer service. Instead of tedious PowerPoints and endless meetings, the experts at MCANTA sit down and listen to your needs to find the best cost-effective solution that works for you. They are focused on achieving results quickly and efficiently to improve processes that steal valuable time from your employees so you can focus on the tasks and goals to make your organization more successful.
MCANTA's assistance in building scalable, quality focused technology solutions have enabled us to move 95% of staff to work remotely during this COVID-19 pandemic. They don't do flash – they just deliver results.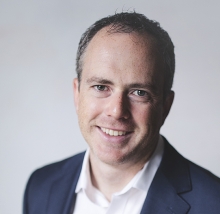 Automation should provide quick and additive value to your organization. Learn how our Proof of Value (POV) approach minimizes risk and enables realistic ROI calculations tailored to your environment.
MCANTA's work on improving our ability to collect high quality data effectively, will be felt for years to come. Leading the project through the concept phase got us moving and we were able to carry that momentum forward and sustain our quality and efficiency gains.