AUTOMATION ADOPTION FRAMEWORK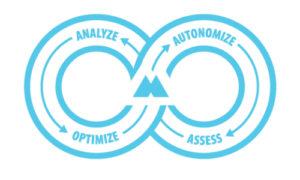 Every company, whether it is starting out, mid implementation or assessing their automation journey has a unique combination of factors that will drive success. Organizations that have found success in automation have many common elements regardless of industry. Our automation adoption framework has been formed based on our practical industry experience, honed on successful automation implementations.
Contact us to learn about how we apply this framework across test automation, process automation and data migration.